Anc Auto Sales Llc's Staff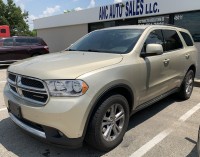 Phone: 513-761-2444
E-mail: ancautosalesllc@gmail.com
Family owned business. We strive in saleing great cars at an affordable price. we want you to leave here happy, not broke.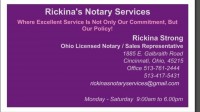 Rickina strong (sales representative)
Phone: 513-761-2444
E-mail: rickinasnotaryservices@gmail.com
Car Sales Representative and I'm also licensed with the state of Ohio for all your notary needs.
We look forward to doing business with you soon.